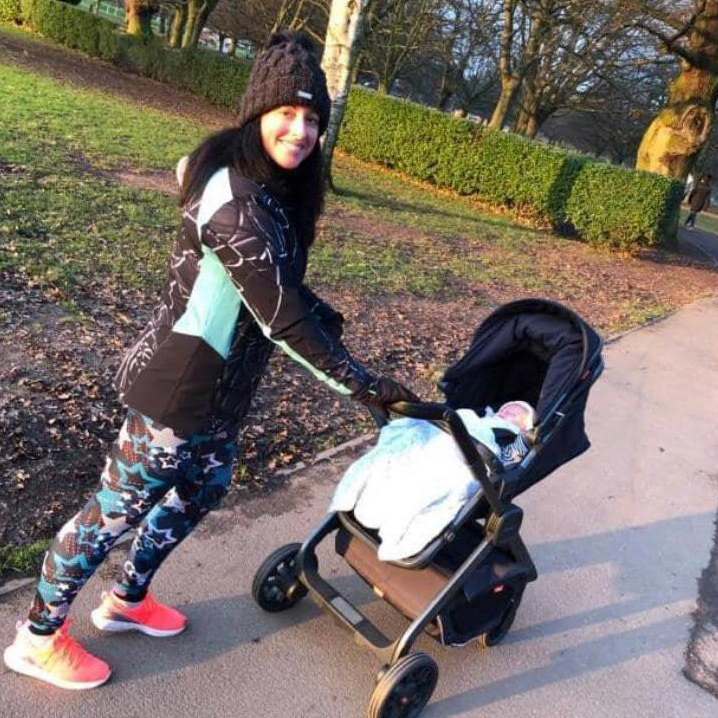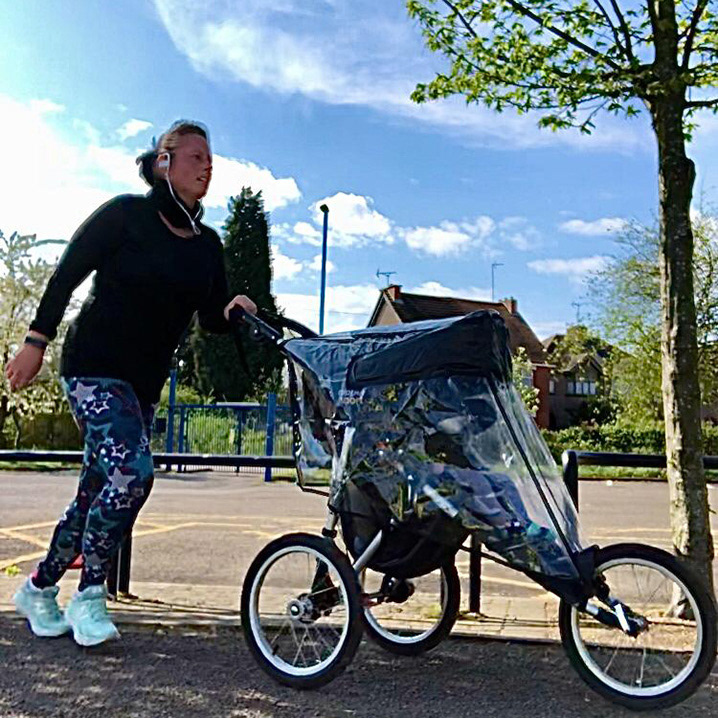 My name is Hayley , I am a qualified personal trainer and fitness instructor, based in Coventry.
I am also qualified in diet and nutrition , nutrition for fitness, and first aid.
I recently had a baby boy which has helped me gain a lot of experience in postpartum fitness and recovery.
I train postpartum women returning to fitness and hold PT sessions in the park with buggies in tow!
Contact me to book your session now!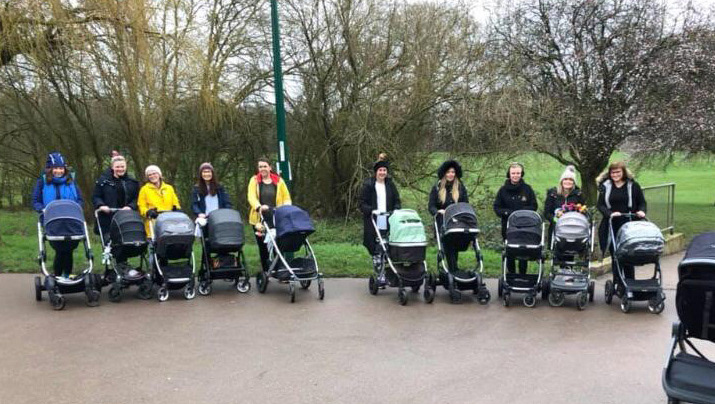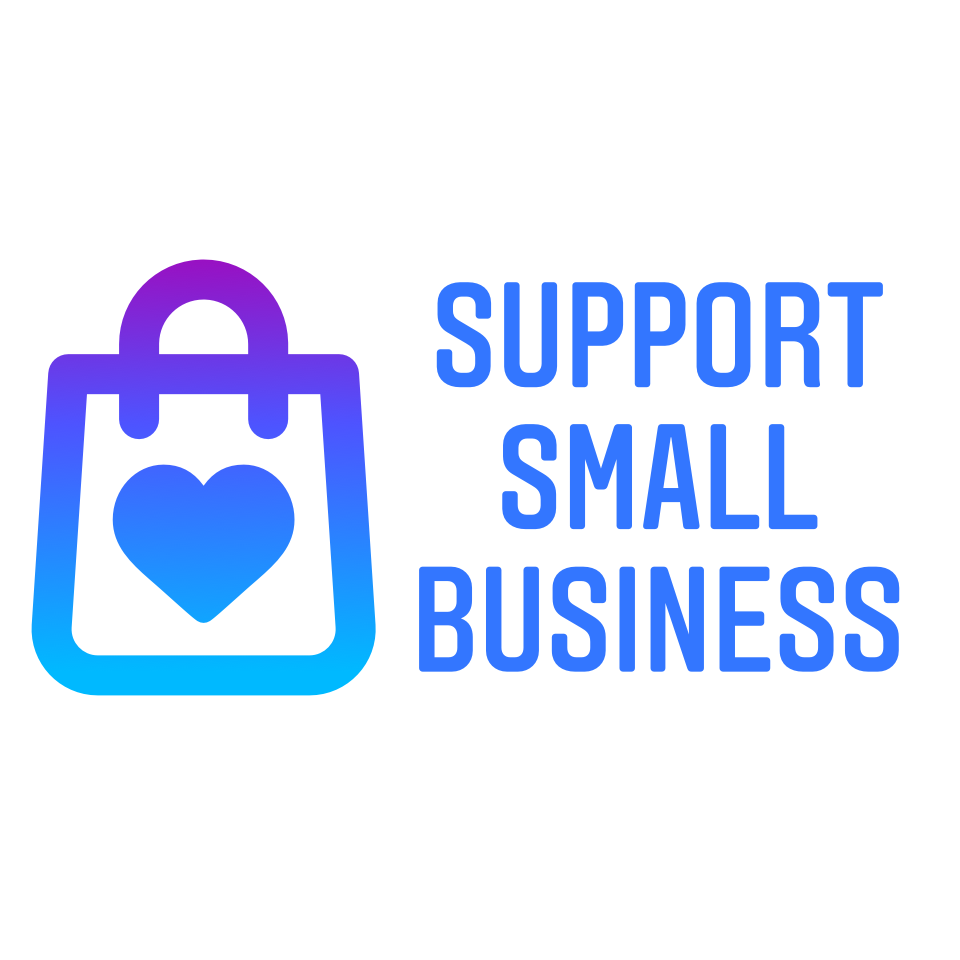 "Hayley is a fantastic pt, she makes me work hard, but it's so enjoyable and the time flies. She motivates me to give it my all. The aches and pains are worth it and it's so good for my mental health too. Hayley changes the exercises each session and does both strength and cardio, using different types of equipment too. I look forward to these sessions and would say it's my new found hobby. Thank you." - Julie
"Hayley is such a great PT. She's been brilliant for not only fitness but also wellbeing in general. As a busy Mum, she is very relatable and great company during the training. I've loved training with her in the parks as being outdoors around nature is great for mental health. Thanks Hayley. Definitely recommend." - Fionnuala
"Highly recommended! Hayley is amazing, not only does she make me work hard (I'm looking at that red kettle bell), some days she's been like my therapist too. I love our weekly sessions almost as much as Hayley likes to see me struggle through a plank." - Charlotte
"Hayley is a great PT and I love my sessions with her. She makes the sessions different each week and always gives me the right amount of challenge. Hayley is so lovely too, we chat non stop and she puts you at ease. My little boy comes with me and I never feel worried if he cries or needs feeding as Hayley will adapt the workout to fit round him. 100% recommend." - Hayley
"Hayley is fab. I'm really enjoying my PT sessions with her and even better that I don't have to worry about childcare. The workouts are challenging but fun and you get some fresh air too!!" - Laura
"I am loving my PT in the Park sessions with Hayley! Having had a baby 4 months ago, and being stuck in lockdown with a toddler, I really wanted to do something for me. Hayley's sessions are perfect because I get a really good workout, lots of fresh air, and I don't need to find childcare! I feel absolutely brilliant after each session, with heaps of energy, and I'm starting to look more toned aswell. Thanks so much Hayley, keep up the good work!" - Jessica